ESML
This Friday, april 24th, live concerts are broadcast with musicians from Dias da Música Electroacústica (DME) ensemble, an option that arises in response to the Eletroacoustic Festival's postponement, within covid-19 pandemic context. The first concert, with flutist Mafalda Carvalho and composer Carlos Caires, teacher at the Lisbon School of Music (ESML), will be streamed at 6pm.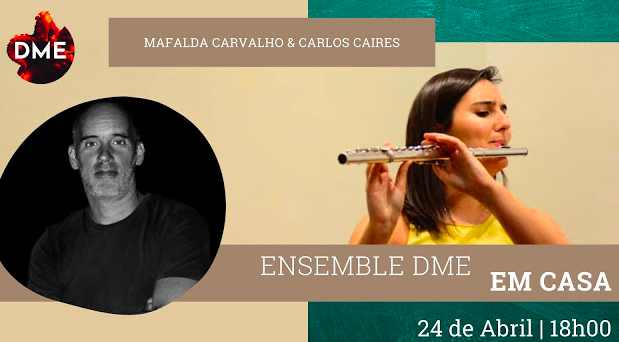 The featured solo flute pieces would have been interpreted as part of the Ensemble DME tour, announced for the end of last march. This and other initiatives had to be postponed due to the pandemic.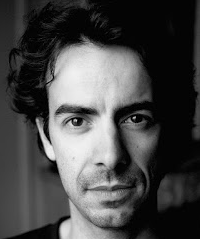 The festival Dias da Música Electroacústica exists since 2003. With the artistic direction of Jaime Reis, since its inception, it has developed an intense activity of creation, programming and training in the area of contemporary classical and electroacoustic music.

In another aspect, next saturday, Lisbon School of Music make available, on Performance and context platform, the article "Essay VIII: a key work in the piano output of Christopher Bochmann", by Ana Telles (" Essay VIII: a key work in Christopher Bochmann's piano production ", in free translation).
The project, from which the digital platform Performance and context culminated, aims performance, audiovisual recording and academic reflection around artistic objects, namely in the field of musical performance.
With the involvement of students, teachers from the Lisbon School of Music and other musicians who have collaborated with the institution, through concerts and workshops, an audio and video recording of a set of musical performances from the more varied aesthetic universes.