Study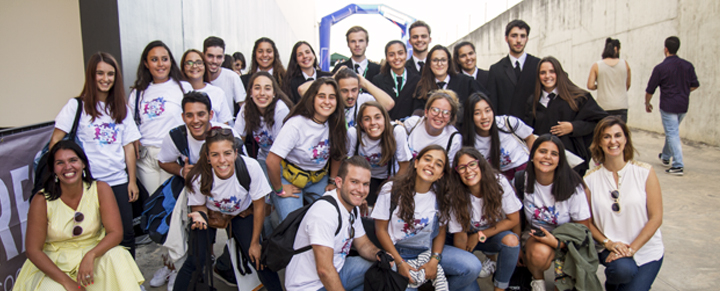 Studying at IPL-Politécnico de Lisboa will be a lifetime experience!
IPL - Politécnico de Lisboa will welcome all the international students with arms wide open! They will have the opportunity to get knowledge and practices and to create friendships for the rest of their lives
Lisbon is an unforgettable destination for all students who want a unique experience in terms of academic lifestyle, hospitality, gastronomy, culture, and leisure. Geographical location, weather conditions, safety and the entire cultural will be a plus. Offer walk hand in hand which will undoubtedly enrich each academic achievement and also each personal aspect.
Come live this experience!