Since the end of 2019, which in the framework of the Urban Research and Education Knowledge Alliance (U!REKA), a network of 8 European universities of Applied Sciences, the Lisbon Polytechnic and the Technical University of Ostrava have been developing diverse projects together.
On the November 15, 2021, the Vice-Dean for External Affairs, Pavel Krömer, and the Department of International Relations of the Technical University of Ostrava (Czech Republic), Michaela Vrazelova, visited the Lisbon Polytechnic with the aim of identifying new opportunities for collaboration between the two institutions, namely, at the level the development of teaching activities and research, as well as the mobility of students, faculty and staff.
Image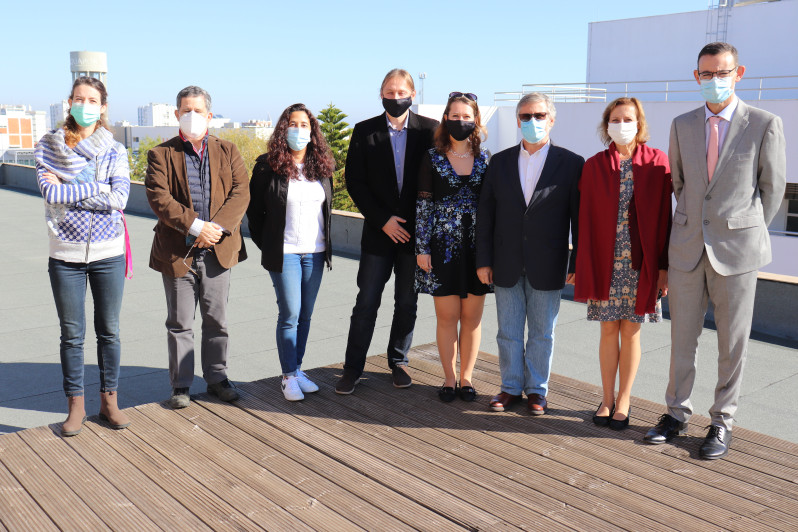 The entourage was received at the IPL Presidency Services, by the pro-president for the Internationalization and Cooperation of the IPL, Fernando Melicon, and by the coordinator of the IPL's International Relations Office, Cristina Marques. A visit was followed by the representatives of the Technical University of Ostrava to the Higher Institute of Engineering of Lisbon (ISEL), where they were hosted by José Nascimento, president of the institution and the team's respective team.